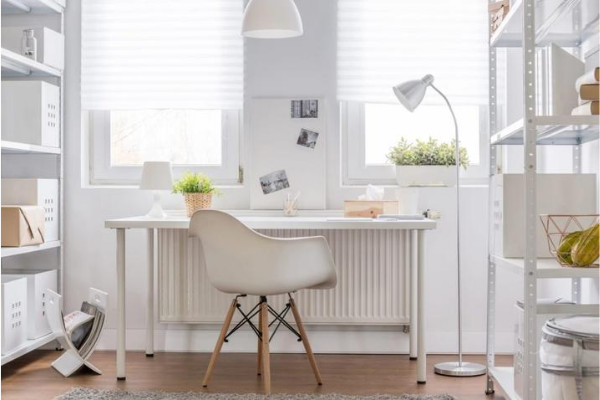 Being organized and knowing what the tasks are and taking them one at a time in an intentional way is essential to being effective and victorious in any area of life.
read more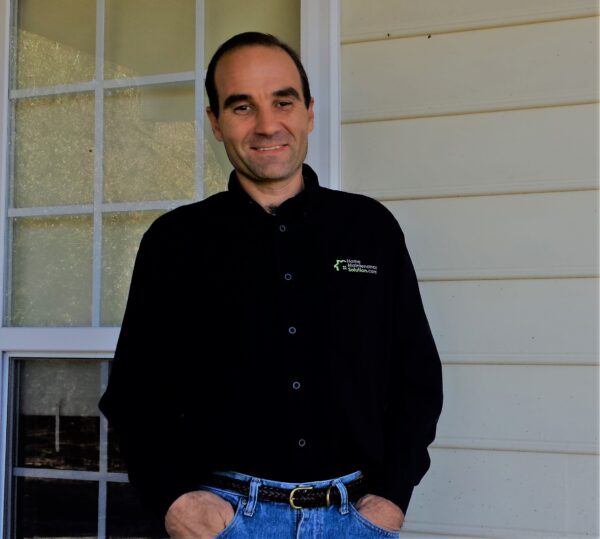 Hi, I'm Bruce.  I'm a father of 6 children and I've been in the construction industry for 25 years!
I've learned lots of things the hard way and I can help you avoid costly mistakes.  Check back for weekly tips and tricks to keep your DIY skills growing and sharp!  Read more about me here.

Contact Us:
54 Gables Ct.
Wentzville, MO 63385
Phone: 636-332-0343