Know Your Home Is As It Should Be
Maintenance Programs For Your Peace Of Mind
One Solution For Your Entire Home
Custom Updates You Desire
Keeping Up With The Maintenance
Of Your Home Is Exhausting
You want a well maintained home your family can enjoy.
But you often don't have the time, money or skills to handle all the upkeep, which can make you feel overwhelmed.
We get it. We are homeowners too, and maintaining your home can be exhausting.
We believe everyone should have a well-maintained and updated home they can enjoy and we've got your solution.
Advantages of Our Maintenance Program

One Trusted Solution
No more shopping out bids. We'll take care of everything your home needs

Save Money Over Time
Our programs help families save money over time and get ahead on maintenance that is costing them resources and peace of mind.

Your Home, Your Desires
No two homes are alike. We maintain and update your home as you want it.

More Freedom To Do What You Love
With us handling the work, you'll have your time freed up to enjoy life.

Dream Big With Your Home
We'll act as a guide to help you dream bigger and get you the home you desire.

Honey Do List: DONE
Husbands rejoice. The list on the refrigerator is taken care of.
The

One

Solution For Taking Care of Your Home
Most home owners have to go to multiple vendors to keep their home maintained. At Home Maintenance Solution we provide all the care and updates your home needs. No more bidding out jobs and juggling multiple services. We do it all.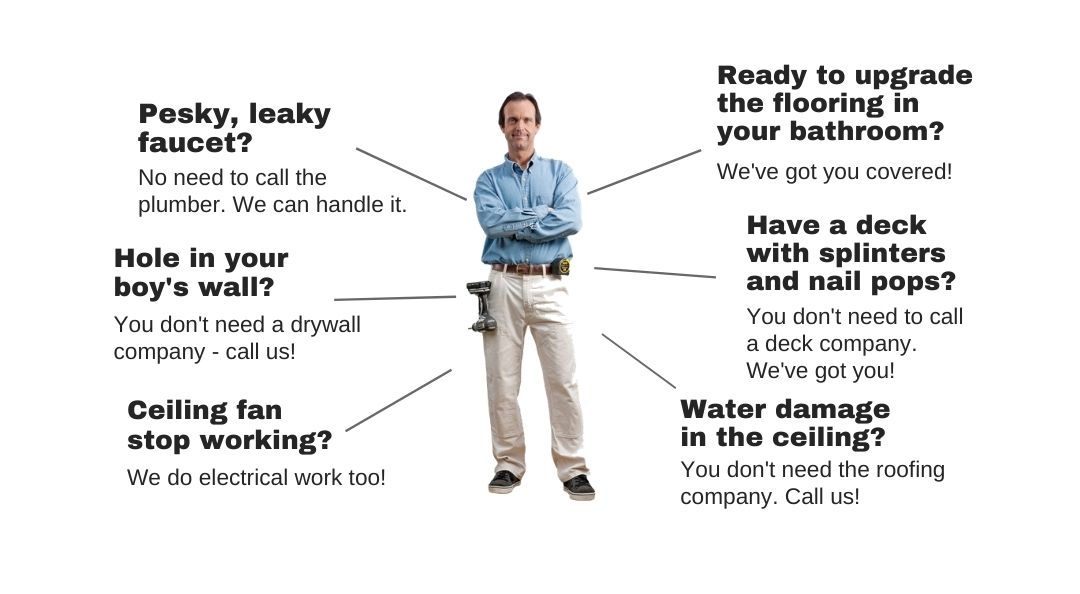 "We Can Do That!"
In fact, we can do all of those projects and more. Whether you need a one time visit or would like to become one of our many Home Maintenance Program customers, our professional and courteous team would love to help you get your "to do" list under control.
What Our Trusted Clients Say About Our Programs
Quarterly visits provide "peace of mind" that our home is safe and well maintained. HMS is only a phone call away if an emergency repair becomes necessary between visits.
We've gotten a lot of smaller projects done around the house that probably never would have gotten done without our involvement in the maintenance program – from ceilings painted, pictures hung and lots of smaller minor maintenance jobs.
Minor plumbing needs, painting, repairing everything from walls to outdoor lighting, power washing patio, new concrete for steps, maintenance of heating and cooling, etc,etc, etc!!!!
Choose A Program To Fit Your Needs
Silver
– Pre-scheduled 2 hour Quarterly Visits
– Interior Assessment & Repair Only
– Ideal for Condos
$87 per Month
OR
$260 a Quarter *
Gold
– Pre-scheduled 4 hour Quarterly visits
– Whole house assessment and repairs
– Ideal for homes up to 4000 sq ft
$140 per Month
OR
$420 per Quarter *
Platinum
– Pre-scheduled 4 hour Monthly visits
– Whole house assessment and repairs
– Ideal for homes over 4000 sq ft
$390 per Month *
 All Programs Include:
Initial Home Assessment- A 2-3 hour Walk Through and in depth look at your home with an itemized list of needed repairs and touch ups given with a plan moving forward.  *$385 one time Assessment fee.
My HMS Home Binder – Every repair and update kept in one binder for your records so you know exactly what repairs and updates have been made to your home.
Same Technician. Every time. – The same Certified Technician will visit your home every time. No more guessing games as to who will show up.
Pre-scheduled with a Plan – You will have a permanent spot on our calendar and your technician will come prepared to complete your to do list.
Pro-Active – Every visit to your home includes reviewing a short seasonal checklist to make sure that important things aren't being ignored.
Access to our Proprietary Online App – Customers can log in and manage their lists anytime, 24/7.  They can also get past visit reports, see what's planned for their next visit, and more!
NO Service Fees –  As a member of our program you won't be charged a service fee every time we come out.
Preferred Contractor Discounts – When a subcontractor is needed, we use trusted vendors and pass our savings on to you.
Interested in completing just one project on your home?
Our Team can put together a competitive bid and insure the work is done right.
The Plan to Get Peace of Mind With Your Home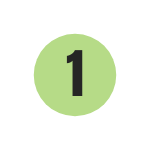 Set Up An Appointment
After enrolling in one of our programs, we'll set up a time to complete your initial Home Assessment and listen to the current needs you have with your home.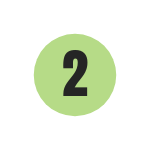 We'll Complete A Home Assessment
One of our trusted home technicians will come out and perform a thourough examination of your home.
We'll identify and prioritize all that should be addressed.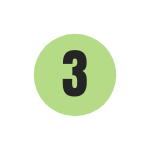 Have Peace Of Mind
Our team will work endlessly to make sure your home is well taken care of and you have the peace of mind to spend the time doing the things you love to do.
What Makes Home Maintenance Solution Different?
With 120 years of combined residential experience, we are a trusted and experienced solution for maintaining your home. We are fully bonded and insured and take care of your home like it's our own – prompt and prepared every time. See what makes us different.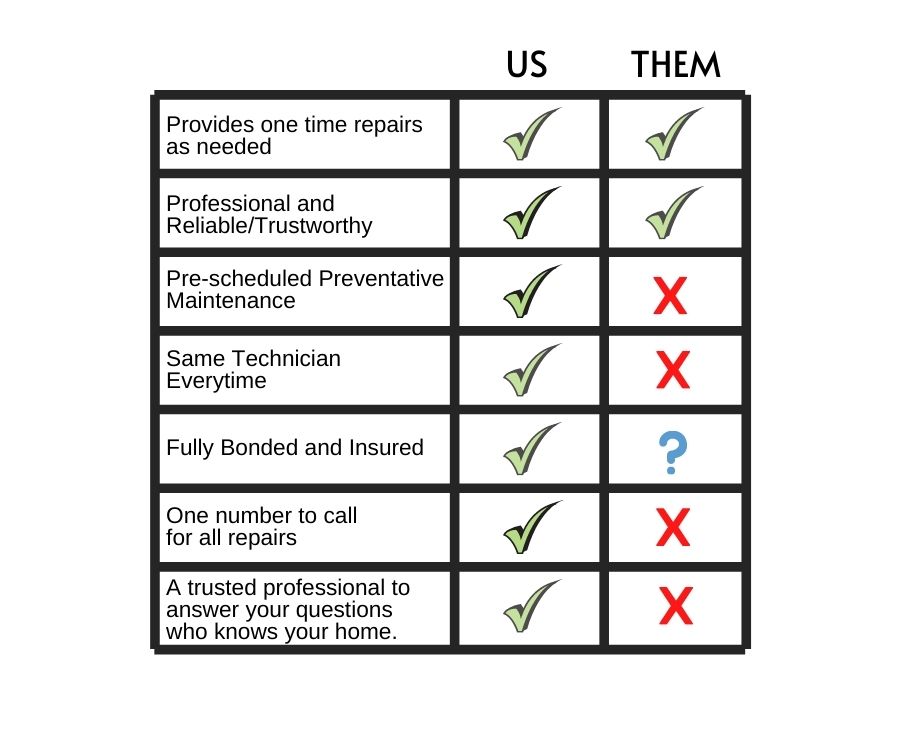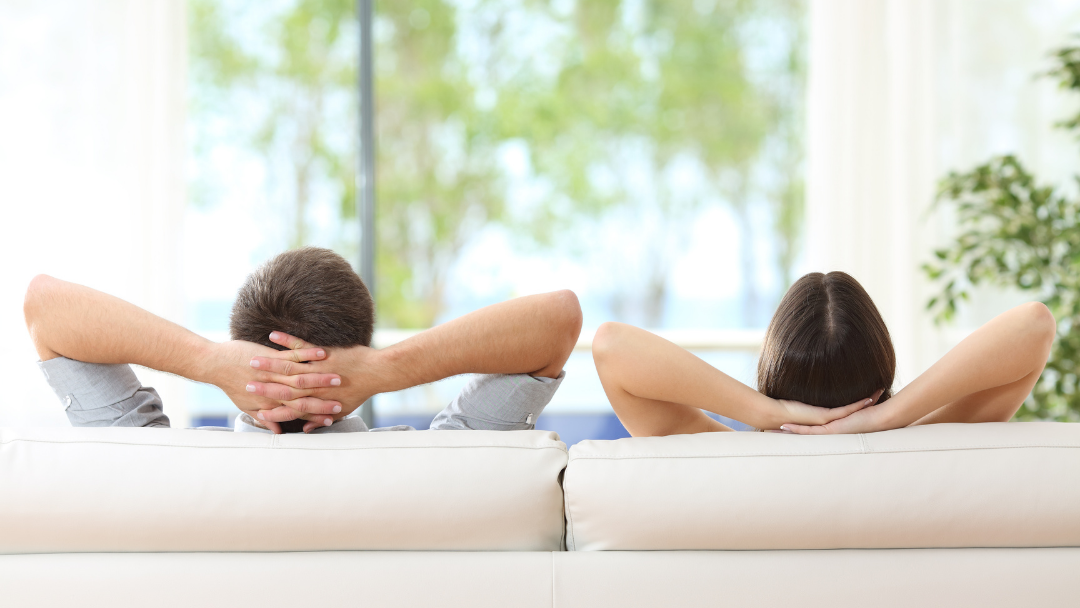 Don't Waste More Time Completing A List You Never Wanted To Begin
Caring for your home month after month can be exhausting.
You've got a life to live. Don't waste time trying to do it all yourself.
Enroll in our program now and leave maintaining your home in our trusted hands.

Contact Us:
54 Gables Ct.
Wentzville, MO 63385
Phone: 636-332-0343