The Solution for all of your Home Maintenance
St Louis County, MO
St. Charles Couty, MO
Freedom
Set yourself free from home repair. Let a professional technician partner with you in accomplishing your goals.
Live
Visit family and friends. Have a dance recital for your daughter or grandaughter that you don't want to miss? You can see all of the recitals, plays, games, and celebrations while we do the work. Take the time to enjoy what you want to do without worrying about maintaining your home. A maintenance plan ensures that your home will be safe and comfortable without you lifting a finger or missing an important event.
Play
Play golf, tennis, bingo, it's your choice. Let the professionals perform the work in less time with greater results. Set yourself free to enjoy what life has to offer while we work to keep you coming back to a well maintained home
Stay
Ready to Retire? Don't want to leave your home? You don't have to. Too often, retired couples move to condos and villas to escape the increasing demands of home maintenance. No one wants to leave their homes, and with a solid home maintenance plan, you don't have to. Home Maintenance Solution plans are often cheaper than home assessment fees. This means that you can stay in the home you love, maintained for cheaper than living somewhere else. It also means that you don't have to pay to move, saving you thousands of dollars!
Grow
Watch your family relationships grow while you have time to visit. Don't let odd jobs around the house keep you from your family. Let us maintain the house, setting you free to visit your family and have fun.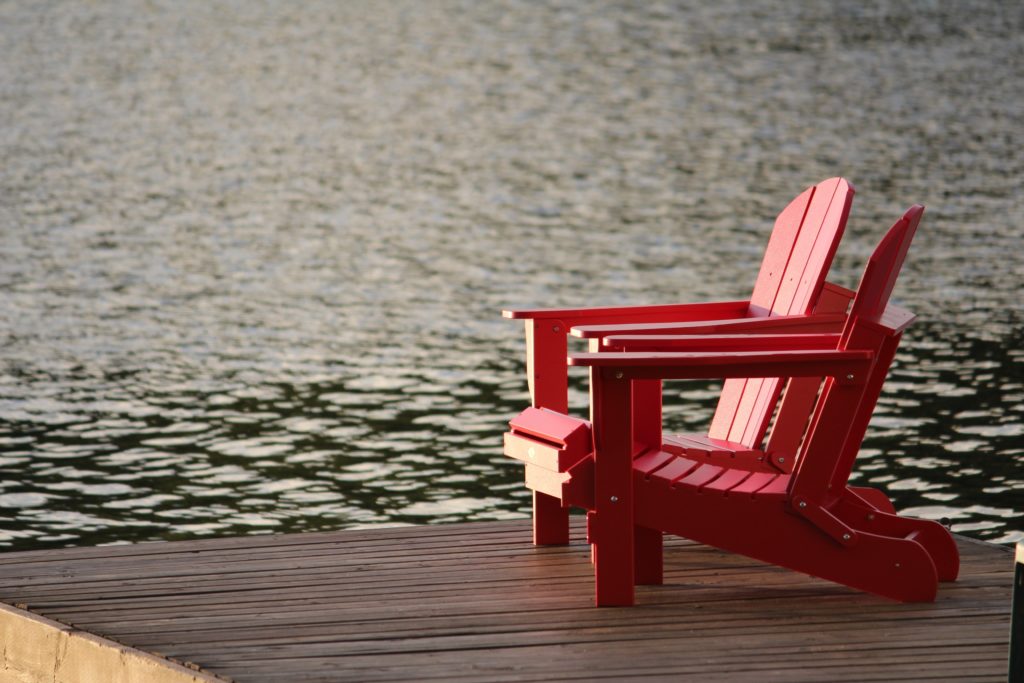 Next Steps...
Call for a free consultation and learn the value of a managed home
Contact Us:
54 Gables Court
Wentzville, MO 63385, USA
Phone: 636-332-0343